DOCUMENTBEHEER & DATAMANAGENT
Grip op informatie
Informatie vormt de basis voor engineering en maintenance. Ontwikkeling, productie en onderhoud zijn afhankelijk van de juiste gegevens. Die moeten dus goed geordend en snel beschikbaar zijn.
De PMG Documentbeheer & Datamanagement is op de markt actief onder de handelsnaam eSdata. Zij adviseert en ondersteunt in de implementatie, migratie en onderhoud van documentbeheersystemen.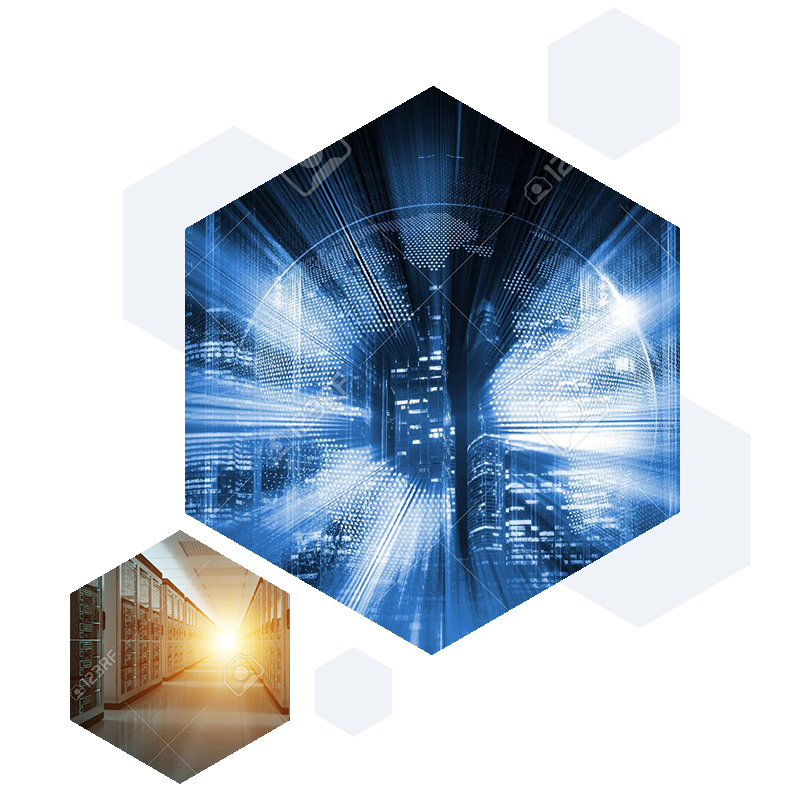 Wij trekken gezamenlijk op met met productleveranciers
om voor u de juiste oplossing te ontwikkelen of samenstellen.
eSdata ondersteunt met haar specialisten industriële opdrachtgevers in werkprocessen op het gebied van engineering en onderhoud. Van scannen en digitaliseren, tot data-analyse en documentconversie van grote hoeveelheden digitale bestanden of het ontwikkelen van slimme softwaretools. Daarnaast kunnen wij opdrachtgevers adviseren en ondersteunen op het gebied van hun engineeringsoftware, zoals licentiebeheer, installaties en upgrades. Kijk voor meer informatie op de website van eSdata: esdata.nl
ONZE MISSIE
Samen werken aan technische innovaties die bedrijven verder helpen
Met goed opgeleide vakmensen werken we dagelijks aan het realiseren van de ambities van onze opdrachtgevers....